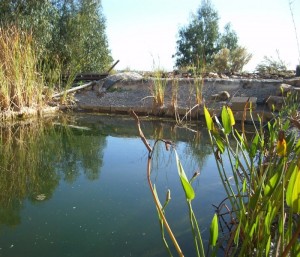 In areas such as the Algarve and the Alentejo, where water becomes the most valuable good in summer time, it is important to make good use of your valuable water supply. We can help to access your land in regard to irrigation. We offer anything from simple manually operated irrigation lines up to complex automatically working systems. Only products of professional quality of are installed. These products are robust and durable and can easily be integrated into already existing systems.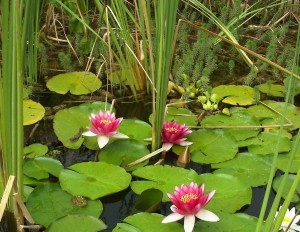 Due to our long experience in hilly territories we can offer several innovative solutions, which can also cope with unusual situations.
Moreover we install ponds, which serve as an open water- deposit at the one hand, and as a rich eco- system on the other. We work with a high quality pond foil, special foils for bathing can be installed as well.